Just a reminder that there is no school next week, November 22-26, 2021. Monday, Tuesday are Inservice Days Wednesday - Friday are Thanksgiving Break The Student Services and District Offices are closed Thursday, Friday next week. Happy Thanksgiving!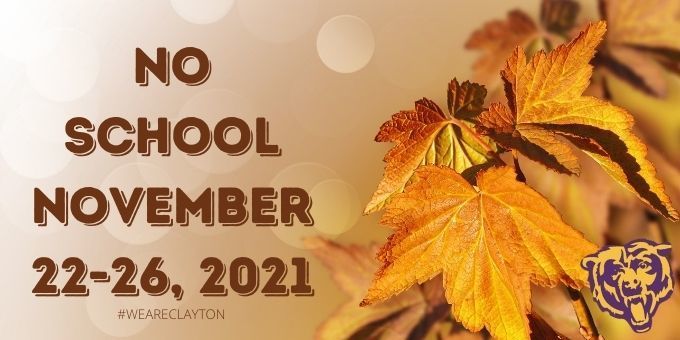 Middle school student council hosted a dance for middle school students to take a afternoon off and have some fun with their classmates! Thank you to Leanne for coming and being the DJ and sharing some awesome prizes with the kids! Look for more photos in the album labeled MS Dance on our Facebook page!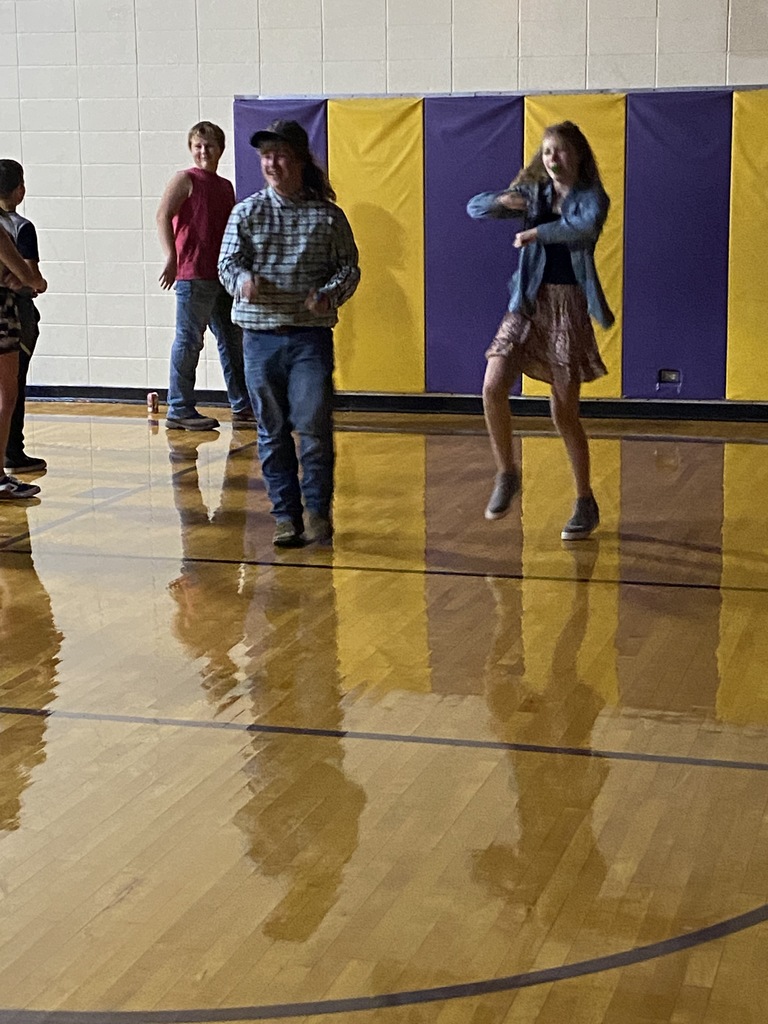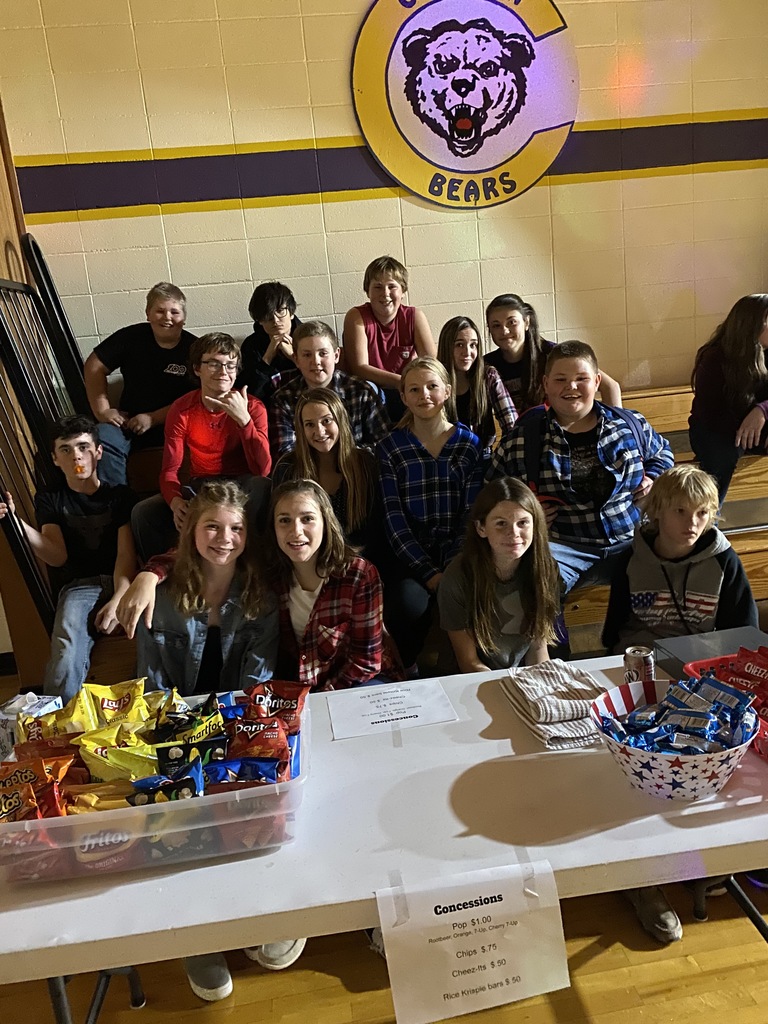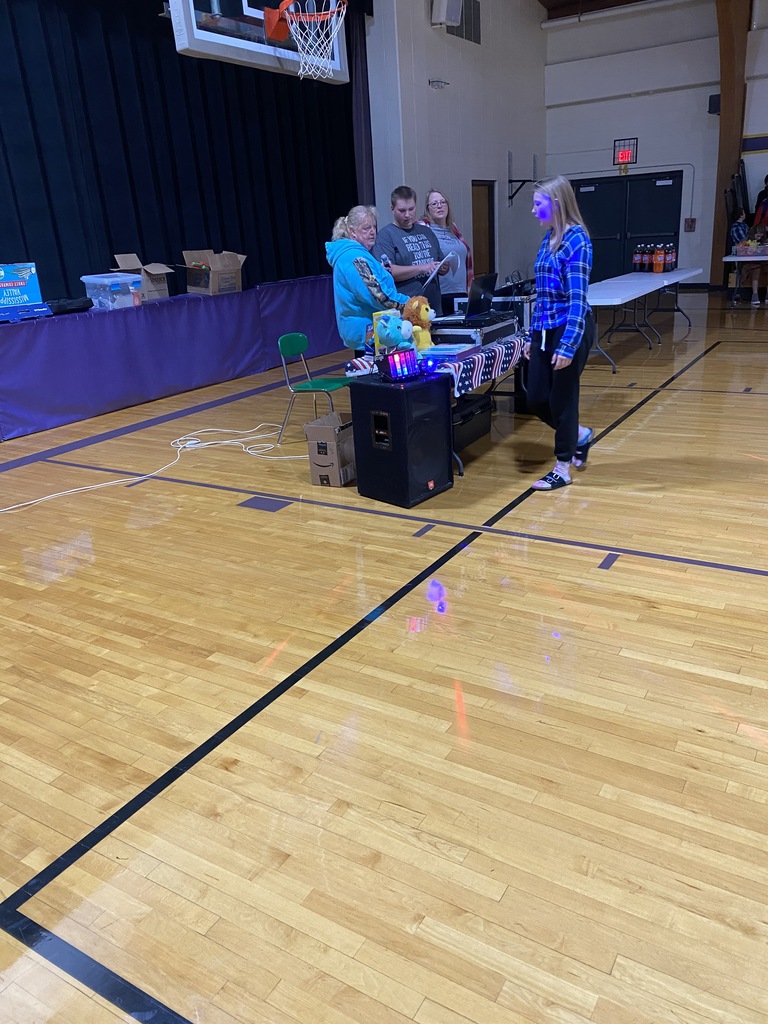 October Middle School and High School Student of the Month For the month of October CMS and CHS students were nominated for student of the month based on the Character Strong trait of Patience. Patience is responding with our values or our beliefs rather than our impulses or our immediate feelings. Our middle school student of the month, Emily Zemke, was nominated by both Mr. LeBlanc and Ms. Reyzer. Mr. LaBlanc said, Emily exemplifies patience in the classroom each and every day. While others may feel rushed just to simply get their work done, Emily makes sure to stay true to her own thoughts and values by making sure that she gets her work done thoroughly and accurately, while still completing all aspects of the assignment on time. Ms. Reyzer added, Emily is an outstanding student who exhibits patience in the classroom and with her peers. She is a role models for others and an example of how to illustrate patience. She displays her patience in her classwork, classroom discussions and activities. Congratulations Emily! Our high school student of the month, Jessica Bittorf, was nominated by Ms. Magnuson. Ms. Magnuson stated, Jessica is very patient with her peers. When Jessica explains her understanding to her peers, she explains step by step to make sure her teammates understand what she is doing. She is willing to repeat her steps if everyone one doesn't understand. Based on formative assessment, Jessica understands the material but is willing to help her team if they are struggling. She actually tells her teammates to get out your paper, make sure to write this down and then shows them how to do the problem even if she's already told her other teammates what to do. Congratulations Jessica!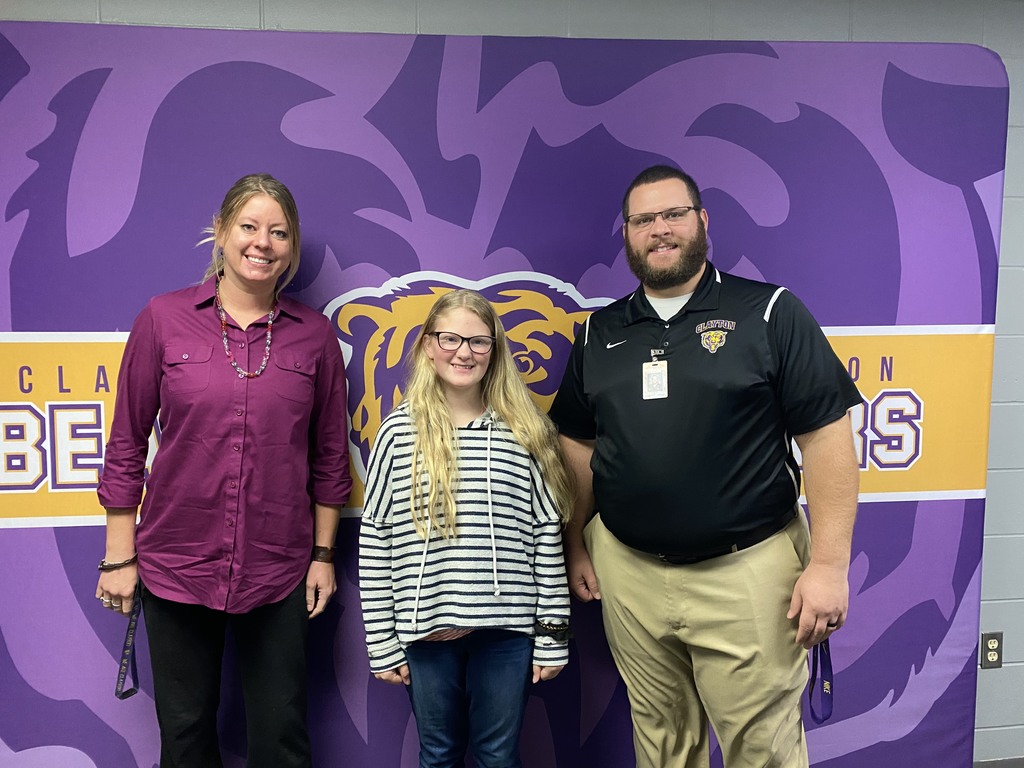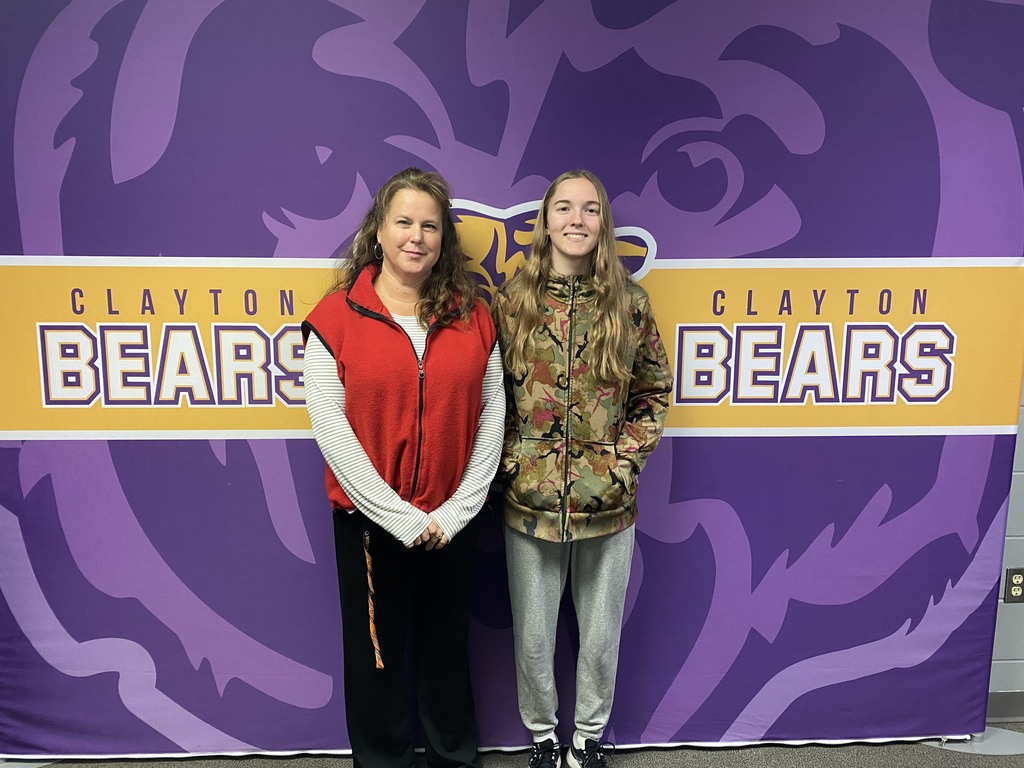 Eighth graders wrote an essay in Mr. Frank's ELA class for the VFW sponsored youth essay competition. The competition is known as the "Patriot's Pen". This year's theme was "How Can I Be A Good American?" 8th grade winners of the Patriot's Pen essay contest are: 1st place-Emily Zemke, 2nd place-Michaela Polta, 3rd place-Kaidyn Wynn. These ladies will receive a certificate and monetary award from the Clear Lake VFW. The first place essay will be sent on to the next level of competition. Great work ladies!

FYI for those interested! Polk Co Public Health is offering Pfizer COVID vaccine for kids 5-11 yrs of age. See the attached photo for details!

The bus for the Junior High boys basketball game tonight at Prairie Farm leaves at 4:00 tonight instead of 4:30 as previously stated. Please plan accordingly. Thank you! If you have any questions or concerns please contact Coach LaBlanc.

5th - 8th grade girls basketball practices start tonight! Here is the practice schedule for the next couple weeks: 6:00-7:15 P.M. PRACTICE TIME Mon., 11/8 Wed., 11/10 Mon., 11/15 (no school) Wed., 11/17 Mon., 11/22 Wed., 12/1 SAT. TOURNEYS: 12/4 at Grantsburg, 12/11 at Prairie Farm, 12/18 at Frederic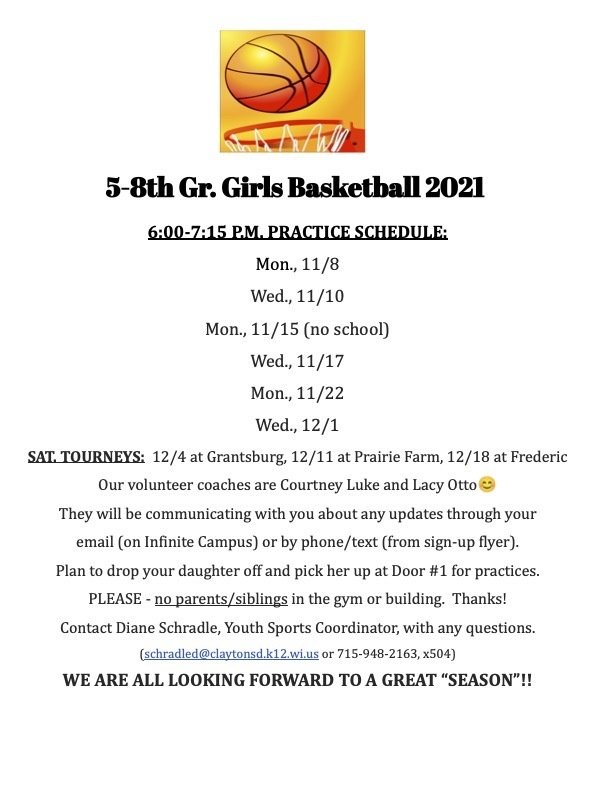 Attention Clayton high school students & parents: High school students will have the opportunity to order a Clayton Letter Jacket on Friday, November 12th. Jackets can be ordered between 8:00am and 8:45am in the Elementary Commons. A Meca Sportswear representative will be available during this time to personally size each student and to answer any questions. Sizing samples will also be available to assure a proper fit. A deposit of $100.00 is required on order day. Make checks payable to Meca Sportswear. Visa, MasterCard, Discover and American Express will also be accepted for deposits or payment in full. If you have questions, please contact Mrs. Lien in the Student Office at 715-948-2163 x209 or by email:
lient@claytonsd.k12.wi.us
Thank you!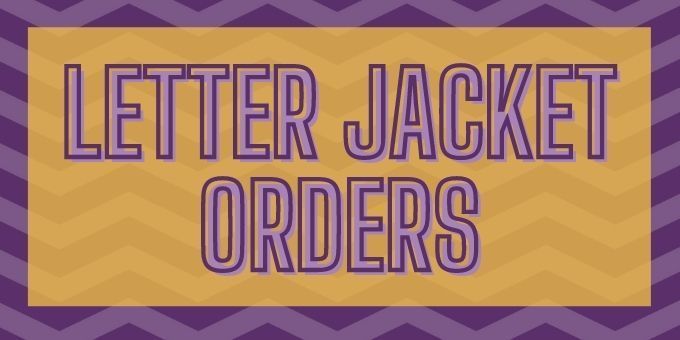 The Clayton School District is currently looking for substitute teachers! Do you have an Associate Degree or other post secondary degree? We can help you get licensed to be a sub in our district! We will reimburse this substitute license fee after accepting and completing 5 assignments! Please contact the District Office for more information on becoming a sub! 715-948-2163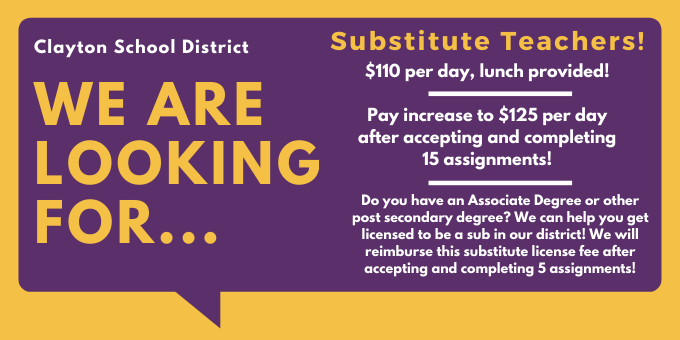 These 5 basketball players accomplished the goal of shooting 10,000 shots from the beginning of May to the end of September. On behalf of the basketball coaching staff, we would like to thank these players for their dedication to basketball. We can't wait to see the payoff this winter on the court!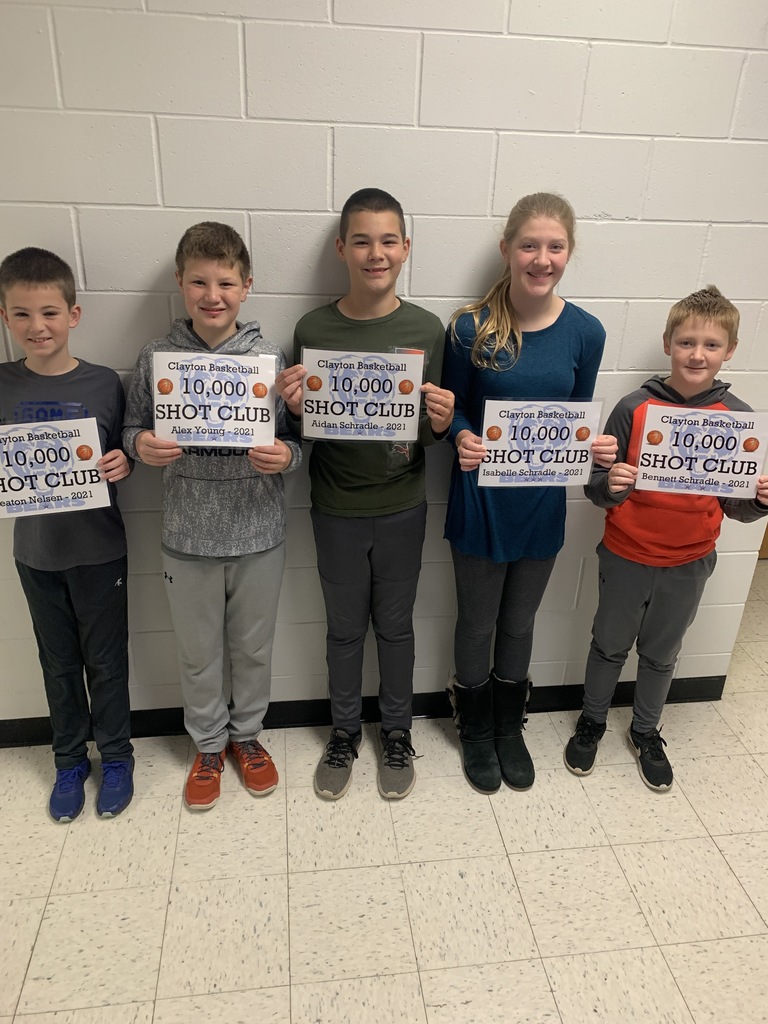 The Middle School basketball game scheduled for Thursday, November 4th at Northwood has been postponed. We will share a reschedule date if and when one is chosen. Thank you!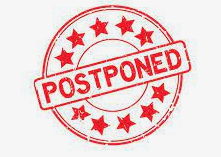 FYI ….The MS basketball game scheduled for Monday November 1st is ONLY for the 7th grade team. Thank you!

Tune into Facebook at 2:50 for our Elementary Halloween Parade! We will be live-streaming it for those who cannot attend!

Coloring the school with Halloween fun! 🖍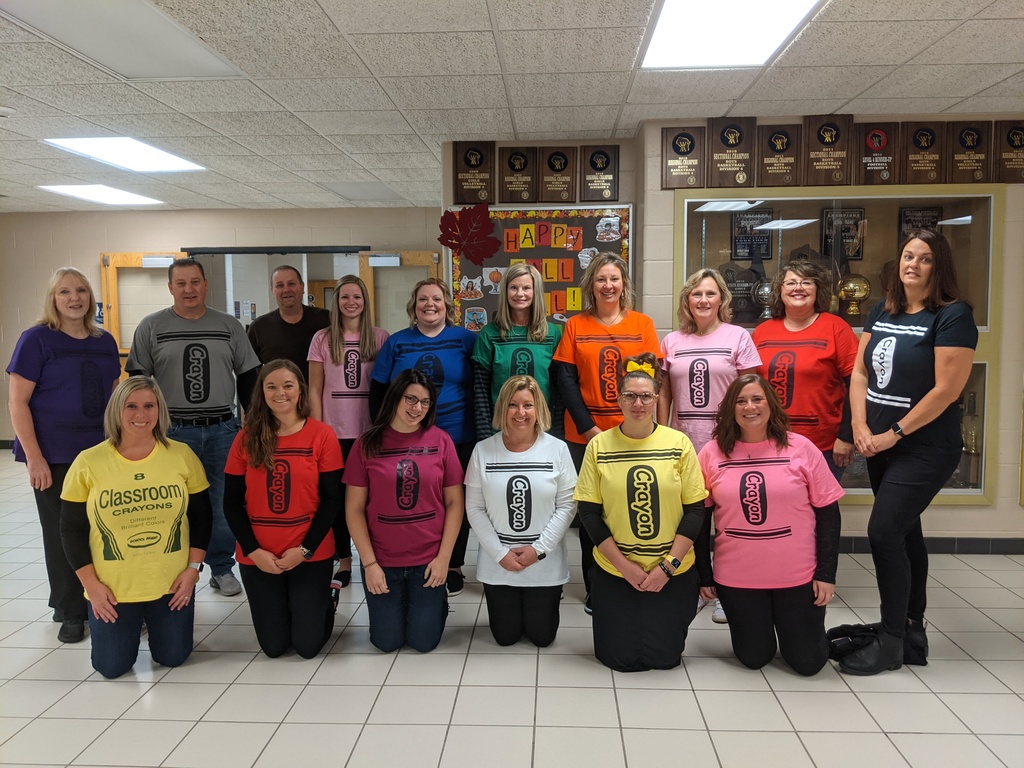 The 2022 Heartland Big Gun Raffle calendars fundraiser for the Clayton School Trap Team are available now for sale! Contact a trap team member to purchase! They are $40 each!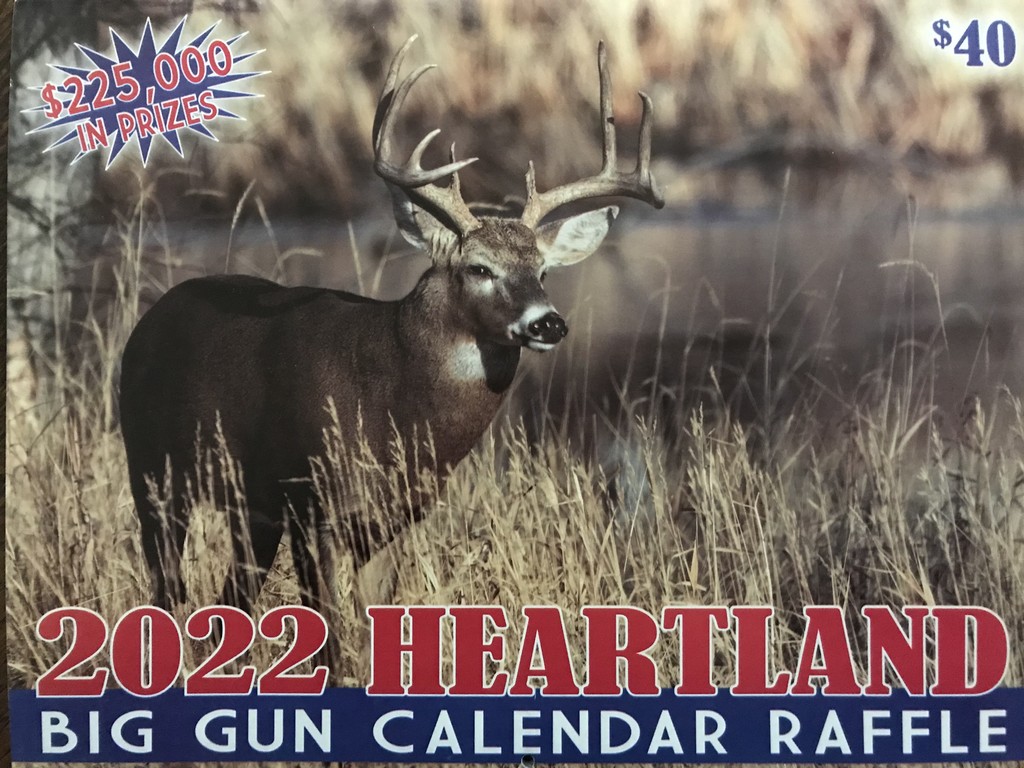 Middle School Physical Education classes recently finished their Lacrosse Season Tournament. Winning teams from each grade are pictured with their certificates. Teams received points each game for a win or loss, and sportsmanship and cooperation! Nice work everyone!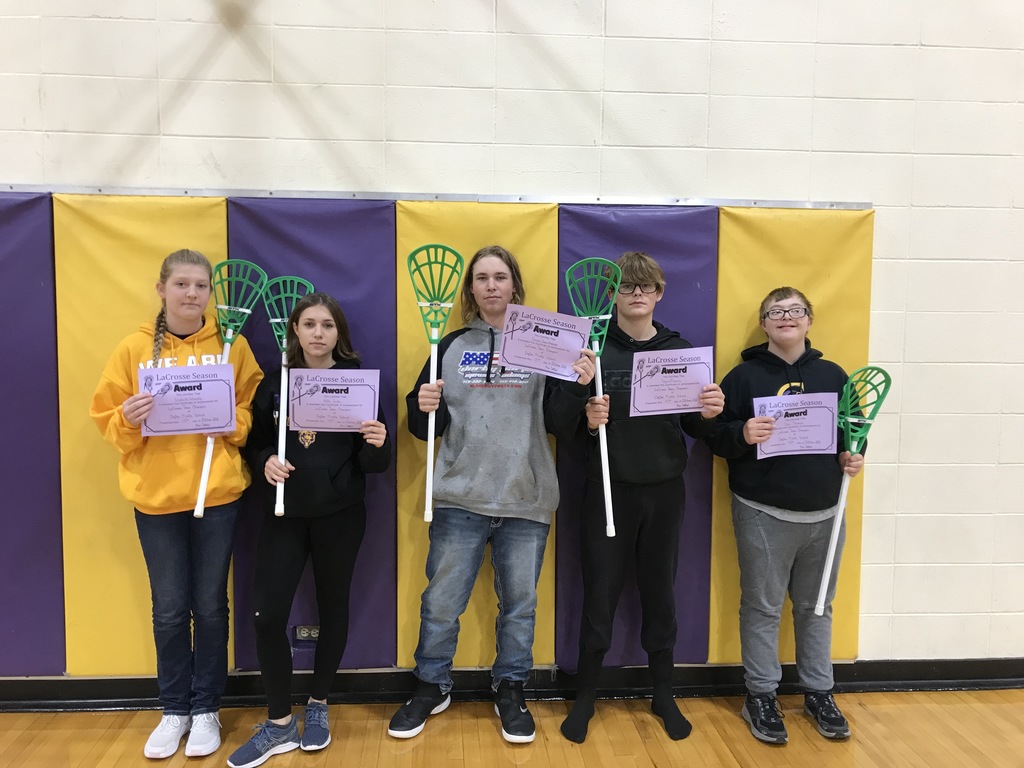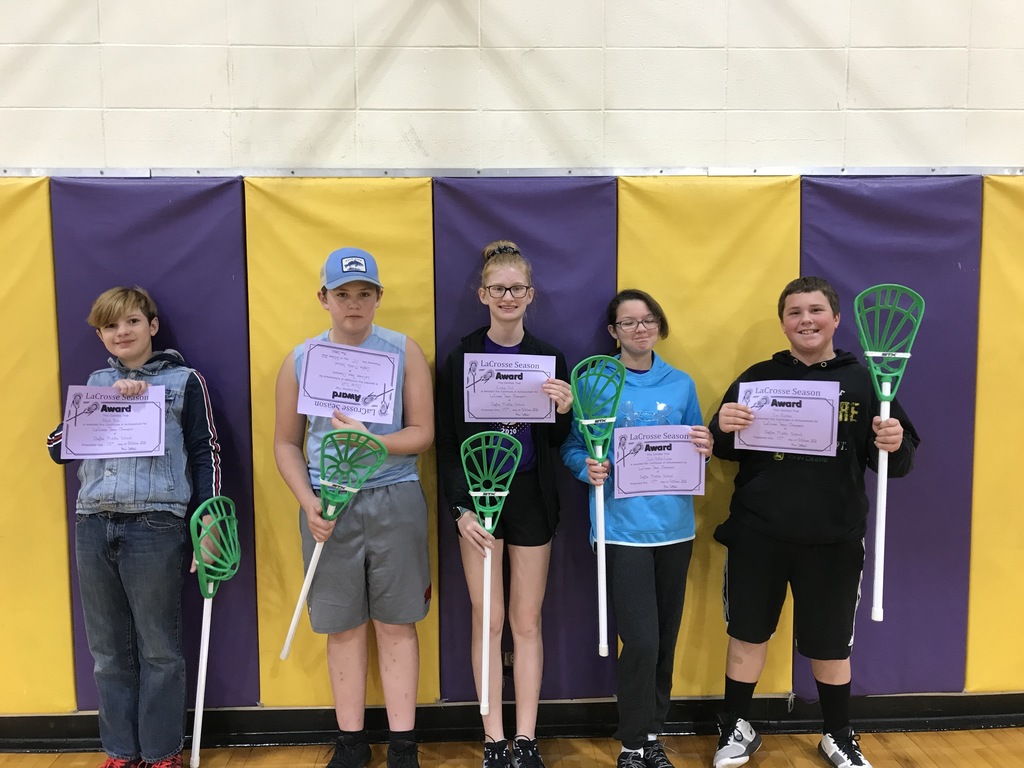 Clayton Music Department Wreath Sales! Now through November 7th! *All orders must be prepaid either with cash or check made payable to Clayton Music Boosters. * Please contact Mrs. Zebro with any questions or to place an order: (715) 948-2163 X405,
zebrod@claytonsd.k12.wi.us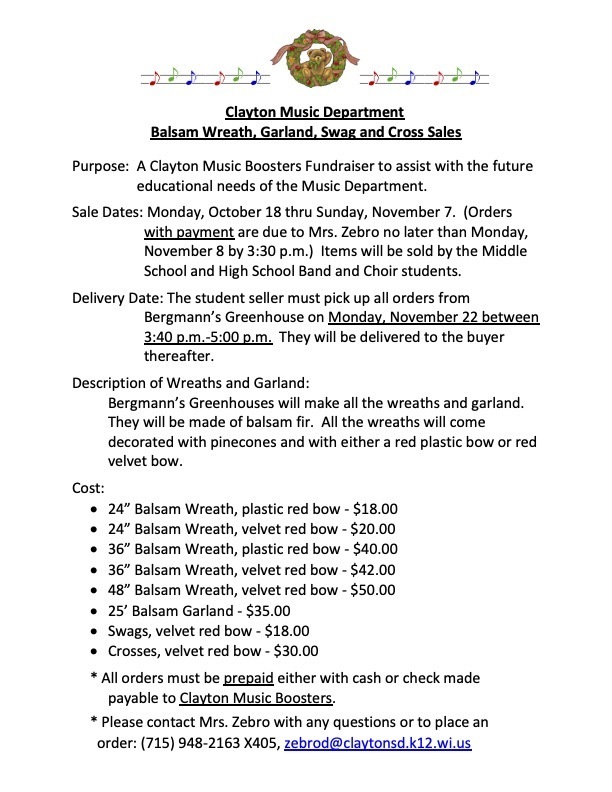 Friday was our pizza party for our Elementary Students of Character! These students were selected based on our September character trait of Responsibility. We defined responsibility as - to take action and understand how our choices affect others, ourselves and the world. Congratulations students and thank you for being excellent role models in our school!